EMTB Holidays
We have created a specific Switchbacks EMTB Holidays in Malaga, Spain. E-mountain bikes are incredible tools that allows you to cover more ground in a shorter amount of time. Perfect to get more riding time in!
Our EMTB holidays are crafted differently from our regular mountain bike holidays. The power of E-mountain bikes allow us to cover more ground, quicker, and ride more trails!
We'll shuttle you in one of our vans for the biggest climbs, and take you onto incredible trails, hardly accessible by human powered bikes. This allow us to offer you descents of 1000 vertical meters, from the peak of Malaga to ocean level.
Check out THIS VIDEO from GMBN, showcasing some of the best trails in Malaga.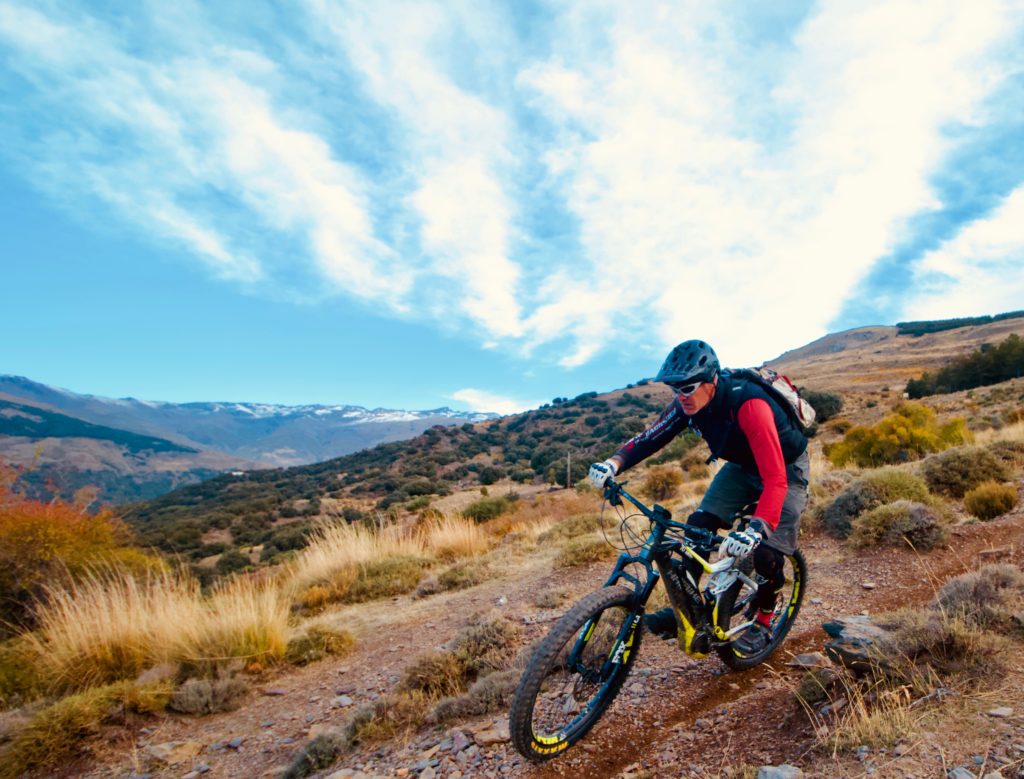 Renting or bringing your own bike for EMTB Holidays
We know that flying with an EMTB is no easy task, it's almost impossible. For that very reason, we have a
fleet of the latest high end EMTB for you to hire.
Merida, Canyon or Haibike, we have all sizes available for you to rent, you can check out all the details by clicking the link HERE.
If you do want to bring your own, no worries, we'll accommodate you as well! We just know it's hard to travel with an EMTB so we give you the option to hire it from us.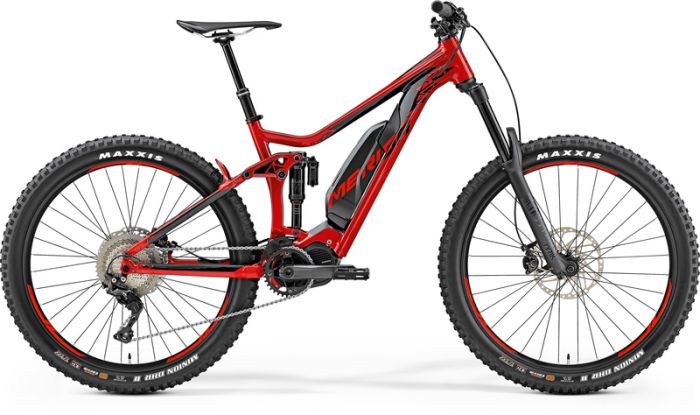 Organisation and pricing
Wether you'd like to come and ride for a single day, a long week end, or a whole week, we'll be happy to have you!
Our prices (except the one day, price is only for riding) include accommodation, airport transfert, guiding, shuttles, breakfast & dinner. All you have to do is get on a plane and be ready to ride! our prices are just below
If you are staying somewhere in Malaga, hit us up! We'll craft a special trip and price for you.