27 Jan 20
Planning a bike Holiday somewhere but not sure how to put your electric bike on a plane? Well we may have a solution for you.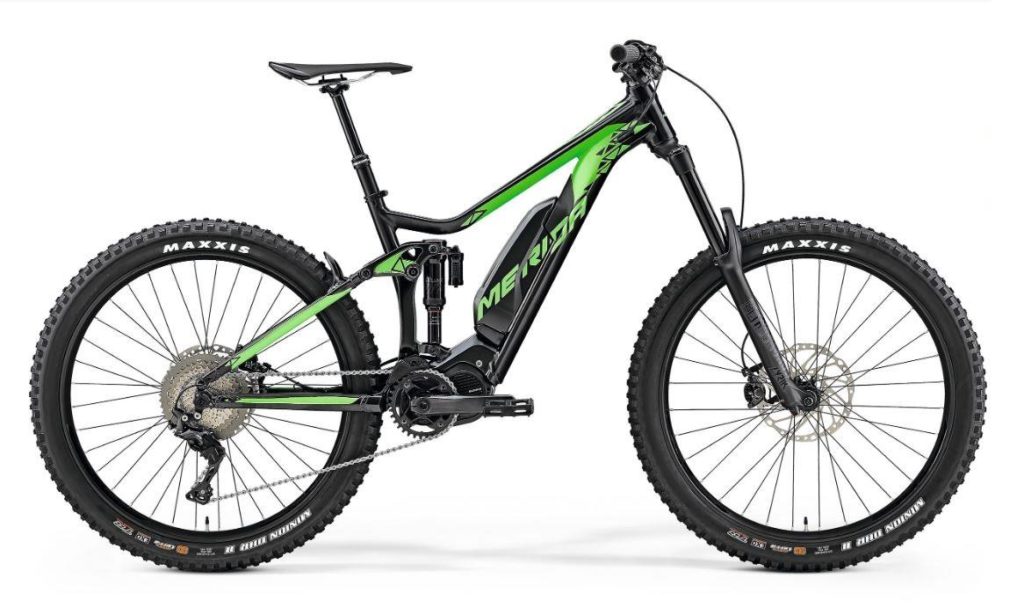 Electric bike on a plane is not forbidden
So theoretically, bringing an electric bike on a plane isn't forbidden. The only problem is the battery. No airline will let you one with one of those attached  to your bike.
What is the point of bringing your E-bike if you cannot bring the battery?
Well there is 2 ways around it.
Rent a battery
E-bikes batteries are very specific and it's impossible to swap batterie with a bike of another brand. So you'll have to get in touch with the local dealer of your holiday destination to see if you can get hold of a battery.
Buying a battery is expensive, but renting one is reasonable. Most big brand including Giant, Specialized and Merida are starting to develop networks of dealers allowing you to rent batteries for a short period. The system is not totally up to speed yet, but considering the popularity of E-bikes, it should develop very quickly.
Ship your battery ahead of time
The other solution, is to ship your battery through a specific transporter before you get to your holiday destination. The said transporter will make sure it gets at destination before you drive, and will ship it back to your home once you're done riding.
At Switchbacks we work with a specific transporter so your battery arrives on time for you to shred. We also have some E-MTB specific holidays .
Cost is pretty similar for both options, so it will depends on where and when you decide to go on a EMTB holiday.
For more infos about E-bikes and electric mountain bikes, you can check out our friends at Electric Mountain bike Network