18 Feb 20
We now have Specialized Levo battery for rent in Malaga! But we're not racist, we also have Merida and Haibike batteries for rent!
The people asked, we delivered. E-MTBiking is here to stay, and at Switchbacks, we know it. Michael, the owner of Switchbacks MTB, rides one himself!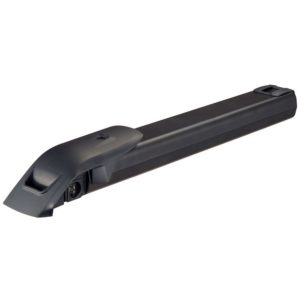 We've recently wrote an article on how to put your electric bike on a plane , and we know how painful it can get.
So for everyone owning a Specialized Levo or Turbo Levo 2019 / 2020, no need to worry anymore! Pack your E-bike without the battery, clear out security without issue, and get to Malaga for some incredible riding.
For 20€ a day, we'll rent you a battery that will allow your bike to braaapppppp up the hills.
Specialized Levo battery rental Malaga is a new service provided by us, and for that reason, we'll only allow our customer to benefit from it. If you want to rent a battery from us, you'll have to come and ride with us for a day or more. Our daily rates starts at 50€ with guiding and shuttle, we also offer full week of riding and long week end packages with accommodation.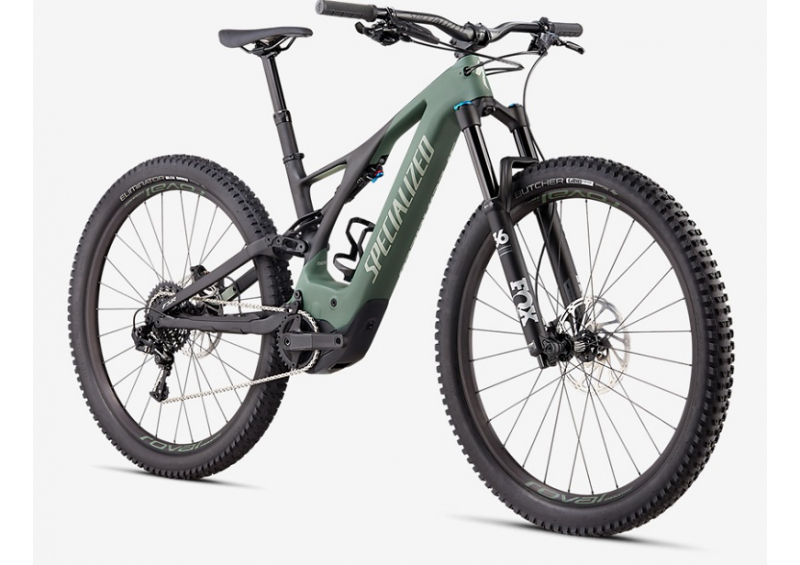 The reason why we decided to focus on Specialized Levo battery rental Malaga is because the bikes from the American brand seem to be the most popular within the E-MTb community.
With their brand specific motor and the legendary specialized geometry, they definitely are bikes to look up to. But as every other E-bike on the market, they're hard to travel with. That is why we are offering you this service so you don't have to pick between riding your favourite bike and going overseas!
Bring your bike (& not your battery), your friends, your smile and we'll take care of the rest.