24 Feb 20
Malaga: Best MTB winter location? Even if we believe it's true, we're not saying it, the lads at Emerald MTB just wrote a full article about it!
Read the article by clicking here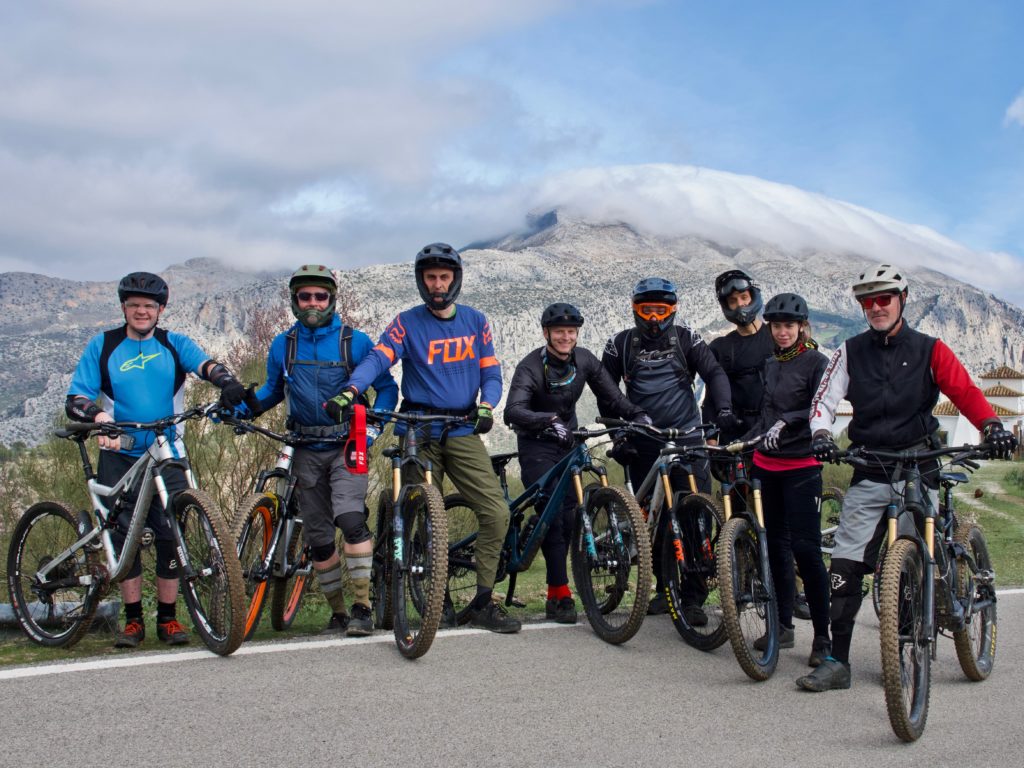 As we've written about in a previous article, Malaga is one of the best winter destination for mountain bike riding. There is different options, but most of them are far more expensive and a lot further to travel to than south of Spain.
I mean when you look at the average weather in Malaga, the price of a pint and the delicious food that's on offer, it's hard to resist.
Emerald Mtb says that much:
As we only stayed for two days we got to ride a fraction of the trails on offer. Even if we only got to ride those same trails again, we would still jump at the opportunity. For a better description of the trails that we rode, read the travelogue of our Spanish MTB trip. Michael and his guides expertly guided and coached us through trails that were a long way removed from what we're used to. Two full days of riding long, fast, technical and varied trails with the bonus of a van at the bottom waiting to take you back up to do it all again is an experience that would be very hard to get tired of.
We believe we are located in one of the best MTB winter location. And with over 15 years of expertise in the area, we can take you to the best trails the area has to offer.
So book now and let's get riding!